Power up your business
Tap into leading tools and tech to seize your competitive edge for your company
We help you create
Greater visibility
Clever marketing strategies that connect you with your new and existing customers
Increased brand recognition
Distinctive branding to make sure your business is noticed - and remembered!
Better leads & increased sales
Targeted advertising to attract smoking hot leads, ready to convert into sales.
More time with less repetition
Streamline and automate processes and create more time in your day, every day
24/7 customer engagement
Connect with your customers anywhere, anytime with a purpose-built website.
Super shareable content
Build your audience with interesting and informative videos, designed for sharing.
Stop wasting your marketing resources
Review, prioritise and win.
We've developed our own process for how we help our clients focus, prioritise, and then start a journey to help them grow.
Let's see how it works.
Step 1
The plan: Developing a strategy
Every tale of success starts with a plan!
Your business is no different.
Which is why the first step in our process is to uncover your current sales and marketing challenges. We'll take the time to get to know your short and long-term objectives, the needs of your customers, and the elements which make your businesses uniquely yours.
This will give us the essential building blocks to create a customised, strategy to set you up for success!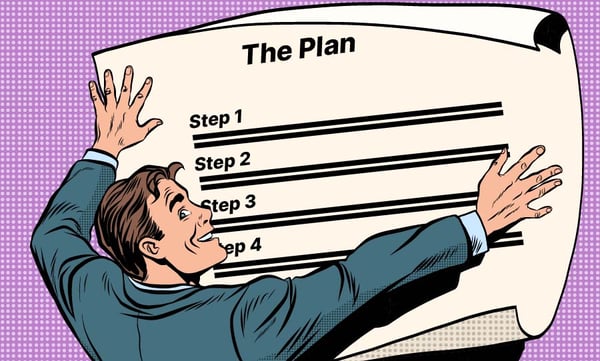 Step 2
The action
Let's build the foundations that make your shiny new strategy a reality.
Here's where our team set about implementing the tools and processes to put your strategy into action.
It could be building a new website, setting up HubSpot, automating processes with the right integrations, training your team - whatever is needed to achieve your business goals. It's an exciting time filled with change and promise!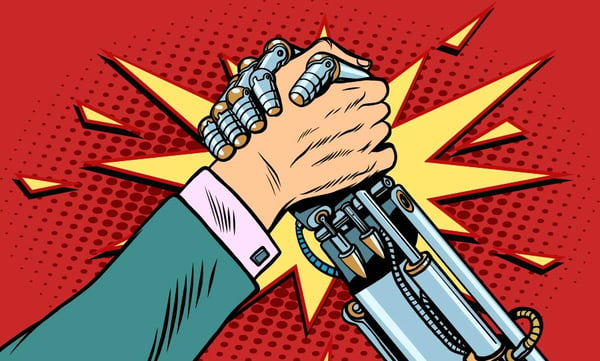 Step 3
The triumph!
Keep things running like a well-oiled machine to amplify your success!
With the right strategy, tools and assets in place, it'll be easier than ever to maintain momentum. Our retainer packages include ongoing testing, optimisation and campaigns to target your audience and drive results.
Free up more time to work in your business, and let us take care of SEO, content creation, digital marketing, ads, workflows, or anything else you need to increase leads, conversions and revenue.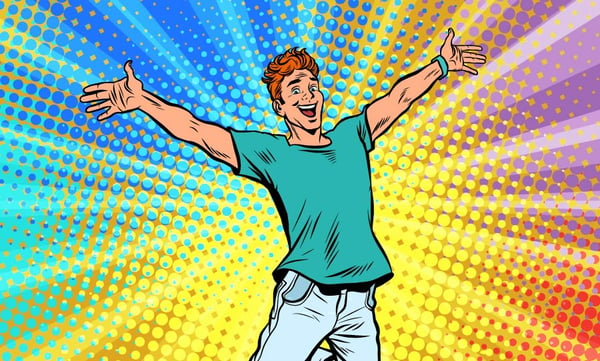 Hello HubSpot. Hello easy
Free up more time in your schedule with HubSpot.
This dynamic platform gives you the power to streamline and automate your digital marketing at every level.
As Platinum HubSpot Solutions Partners, we know all the tips, tricks and secrets to maximise your experience and develop smart solutions for tough business problems.
HubSpot's sheer efficiency, flexibility and ease of use make it our preferred inbound sales and marketing software. We'd love to show you around.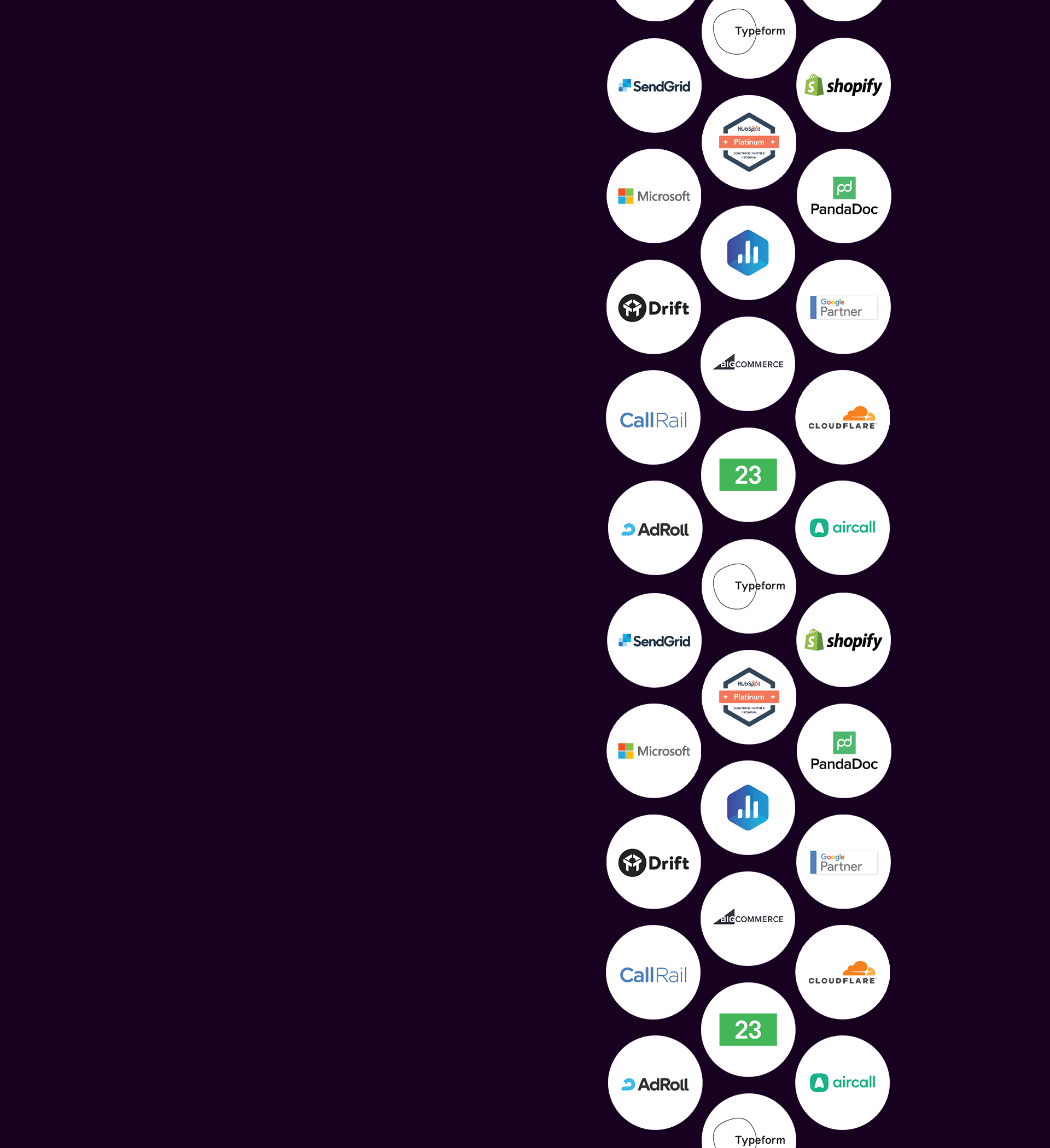 Awesome allies
Our network of partners is here for you!
There's no need to go it alone. For every problem our clients have had to overcome, we've found a solution. And rather than reinventing the wheel each time with costly, time-consuming R&D, we've forged great relationships with a savvy team of tech partners to support your success every step of the way.
Let us know what technological problems you need to solve and we'll connect you with partners who will transform your frustrations into growth opportunities.
Want to know more?
Reach out ☎️
We'd love to hear from you